Testimonies from some program participants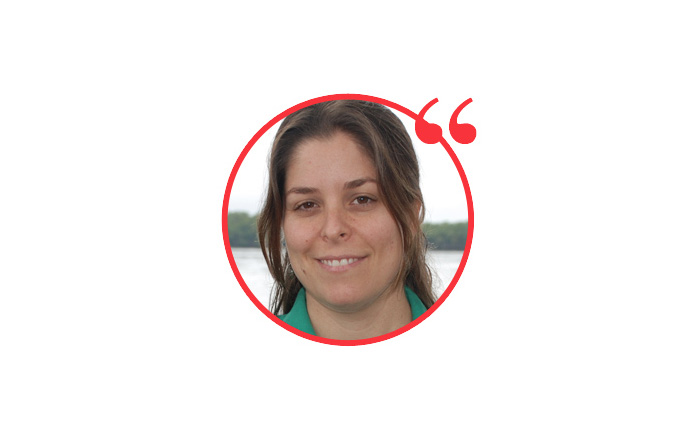 Leticia Quito, biologist and manager of APA Marina Litoral Sur
"The program is good for fishers to become professionally certified, and it's also an opportunity to talk about the importance of protecting our natural resources."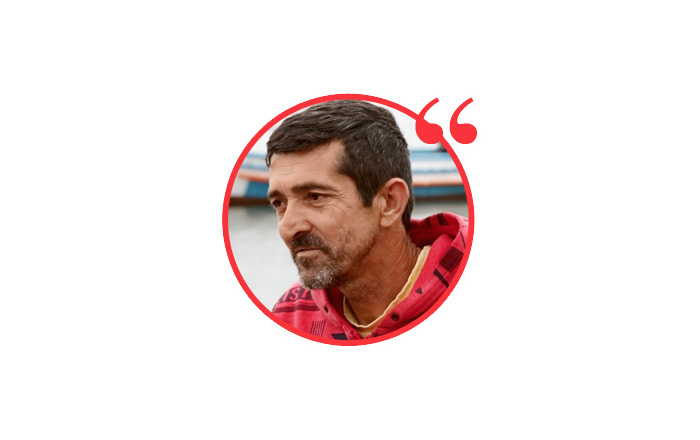 Arildo Cunha, fisher and participant in the Plataforma Educativa training program
"I've always dreamed of getting this license. Now, I'm doing just fine, I'm earning more, and I feel more sure of myself when I go out to sea."