How to recycle used cooking oil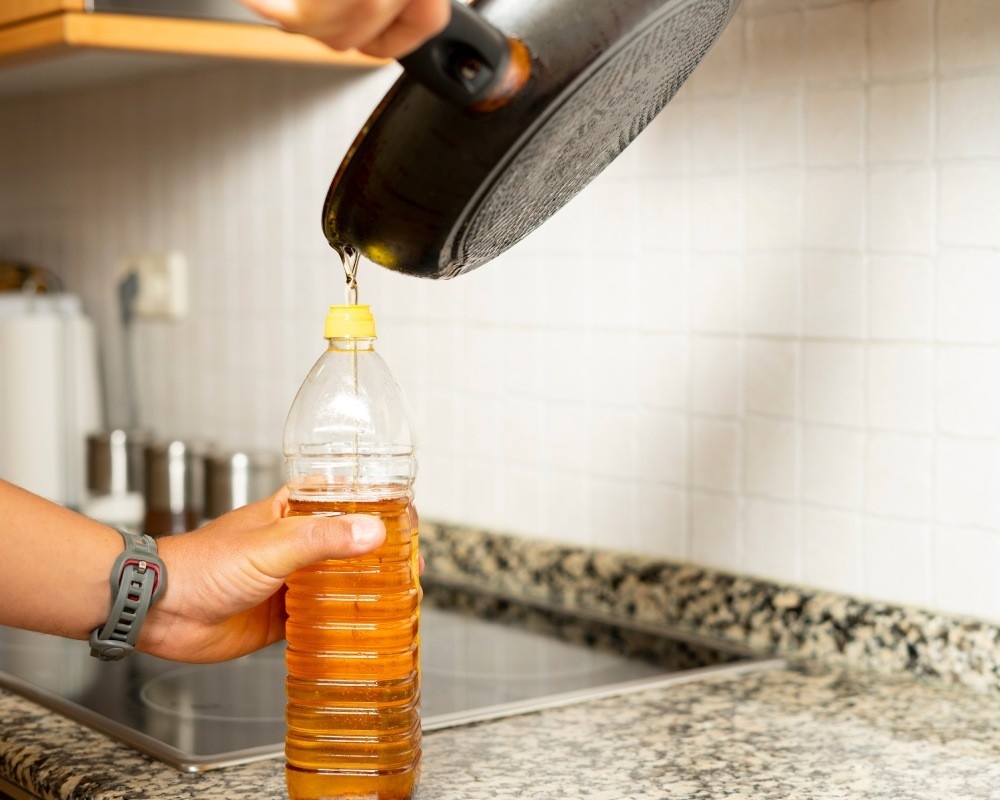 You can store the used oil in a plastic bottle until it's full.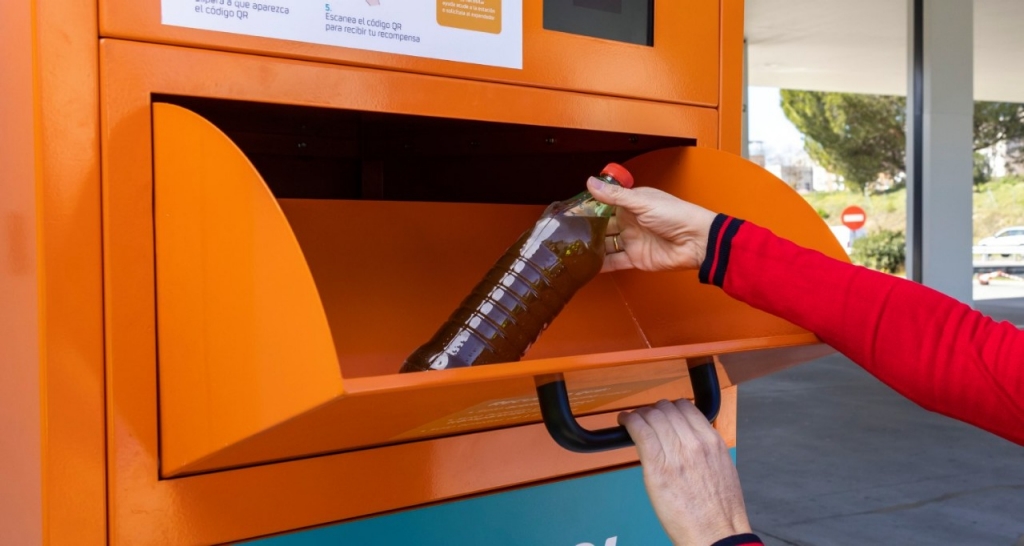 Once the bottle is full, you can drop it off at fixed or mobile recycling points in your town or in containers designed for this purpose on public roads, malls, etc.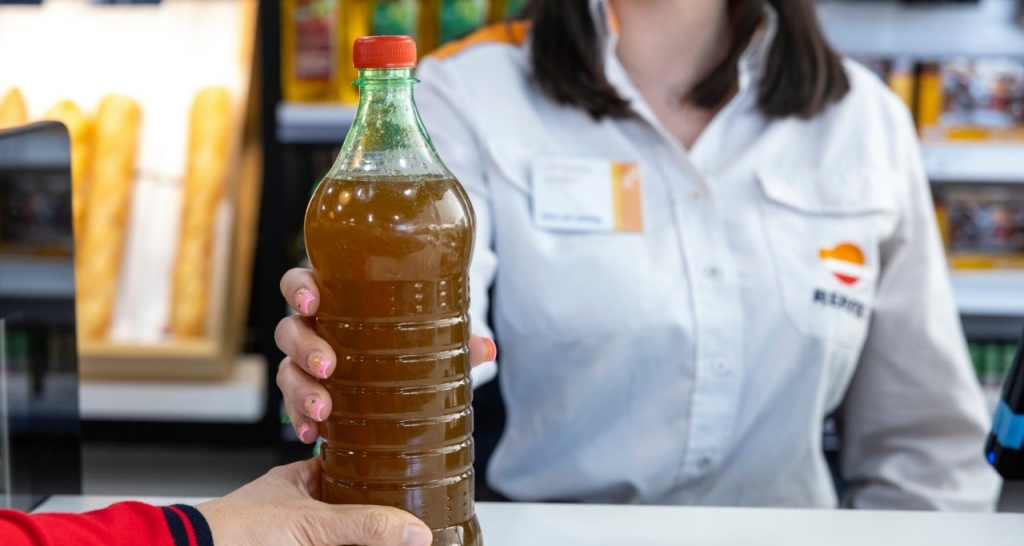 Used cooking oil is collected at our service stations in Madrid, and you'll get a €0.30 discount through Waylet for every liter you drop off.