This is the progress we have made so far to clean the sea and coastline
We are working to remedy the impact created by the oil spill by placing all our efforts on the ground in Peru and by monitoring the operations from the air to detect any additional affected areas. These efforts are led by highly qualified, technical personnel, and we will continue to rely on advice from experts in this field as the current situation unfolds, applying all necessary resources.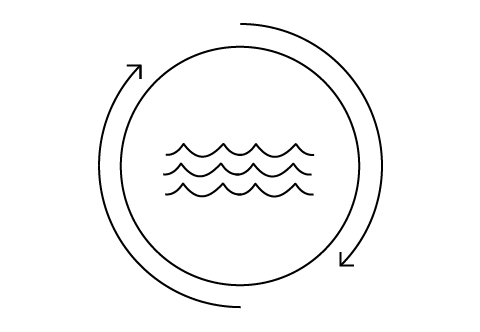 We are working with skimmers, highly-efficient machines for marine cleanup, to tackle the areas affected, in addition to tankers, recovery tanks, and suction tubes.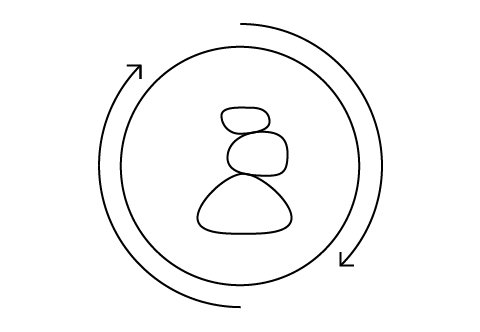 We're manually removing the compromised sand, with the help of people who are properly trained and protected with personal protective equipment (PPE). In addition, we use heavy machinery to then carry it to the refinery to be cleaned and subsequently returned to the beaches.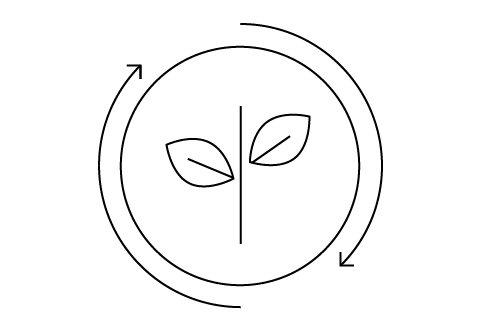 We are continuously coordinating with and relying on expert advice from state agencies for the immediate protection of affected marine life and lands.