What characteristics and properties of graphene?
Among the diverse properties of graphene, the ones that stand out most are its high thermal and electrical conductivity, elasticity, toughness, lightness, and resistance. These characteristics could be of great use for innovation in different sectors and represent a real revolution. Let's see some examples: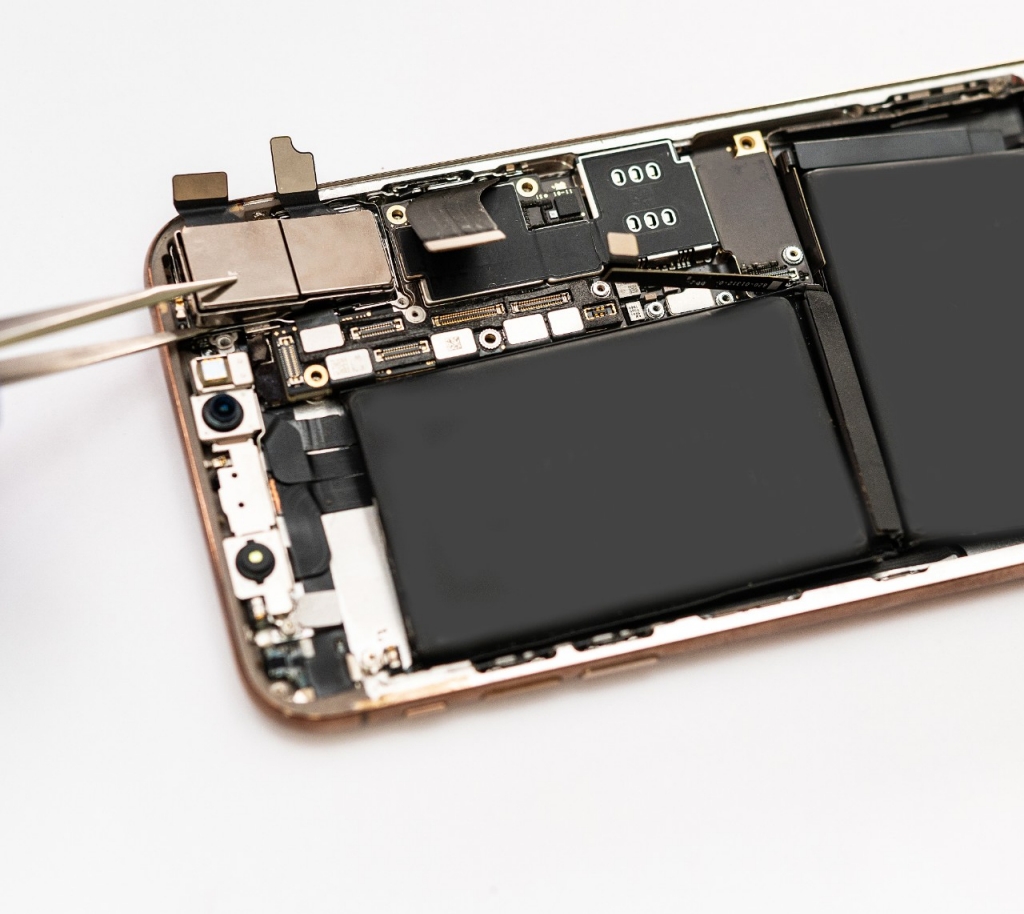 Through the use of graphene, the useful life of batteries could be increased by 10, as well as charging in less time, which translates into an autonomy improvement. It's only a matter of time before graphene replaces a large part of the lithium batteries currently in use.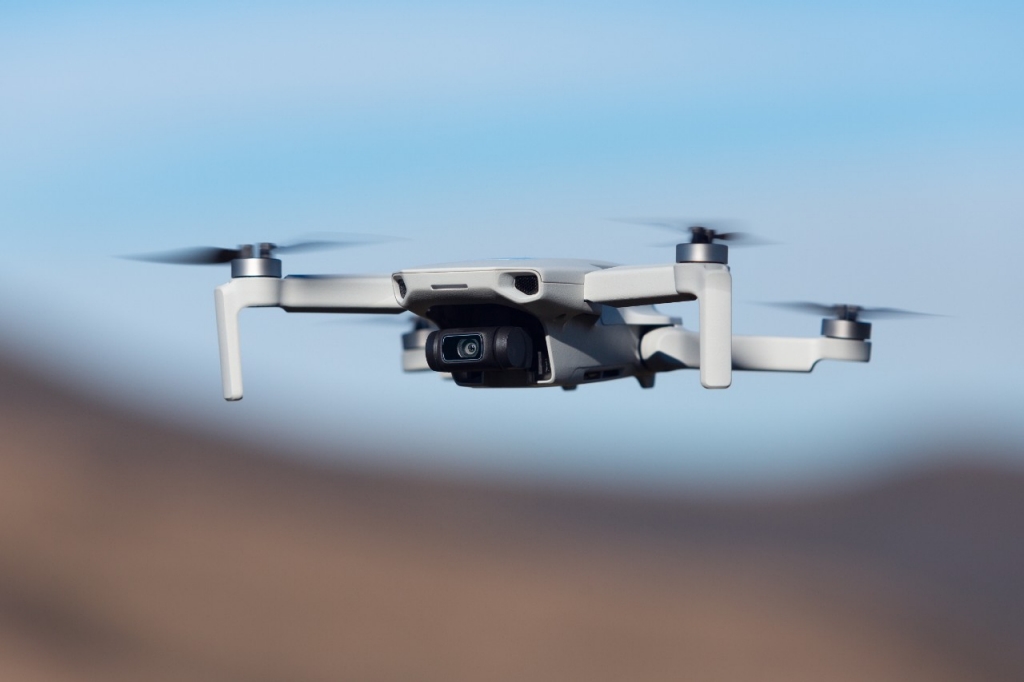 Graphene is also suitable for manufacturing batteries for drones, as these would be lighter and tougher. Let's remember that these pieces that accumulate energy are some of the heaviest in technology and reducing their weight could be a great innovation. With the application of graphene, one of the greatest limitations that drones present today is minimized.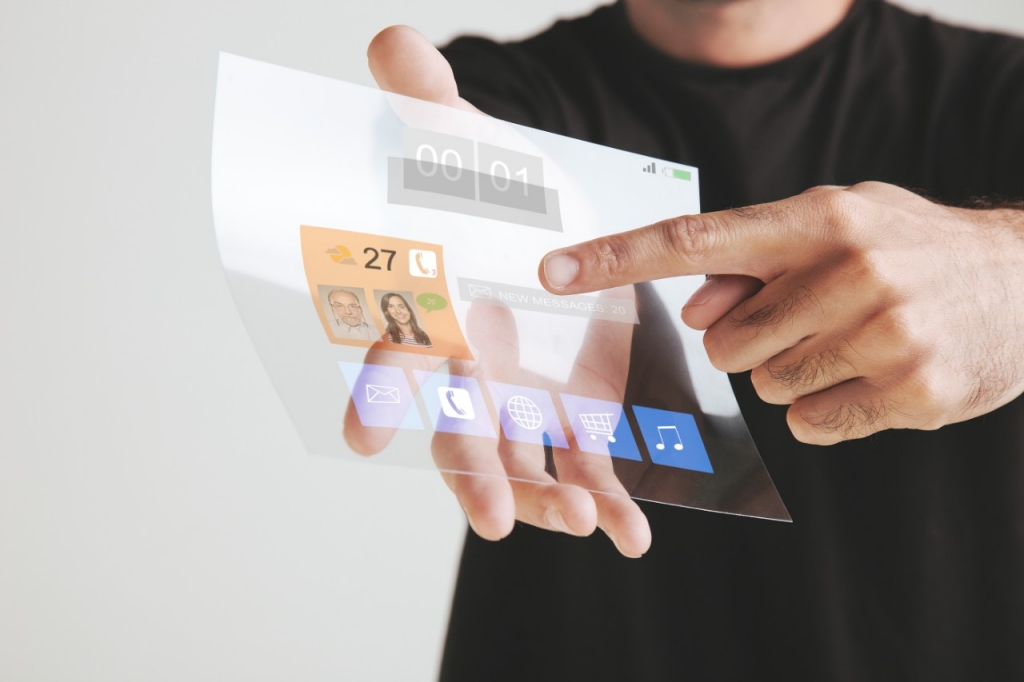 Transparency and flexibility
Graphene is a transparent material and absorbs very little light (only 2%). Thanks to that and its flexibility, flexible screens could be manufactured for all types of devices. Furthermore, graphene can be folded like cling film, so the chances of breakage are much lower. It could be applied in the manufacturing of cellphones, televisions, vehicles, etc.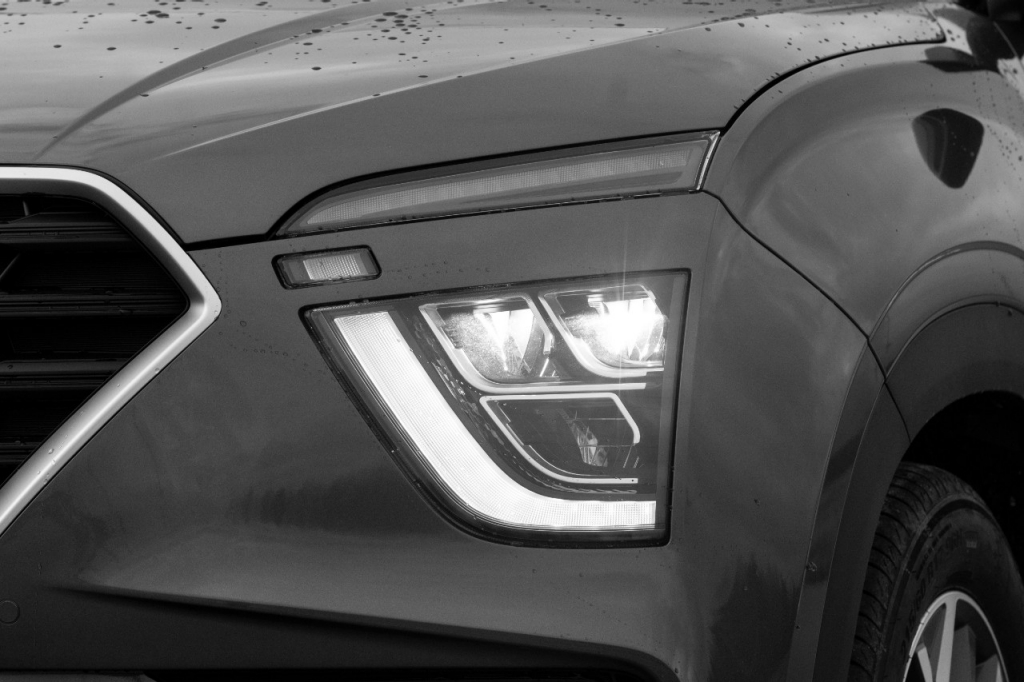 As well as being an excellent electric conductor, graphene is a very resistant material, so big advances in the lighting sector are expected. For example, graphene light bulbs could increase the useful life of each globe and consume less energy than the LED lights that we currently have.