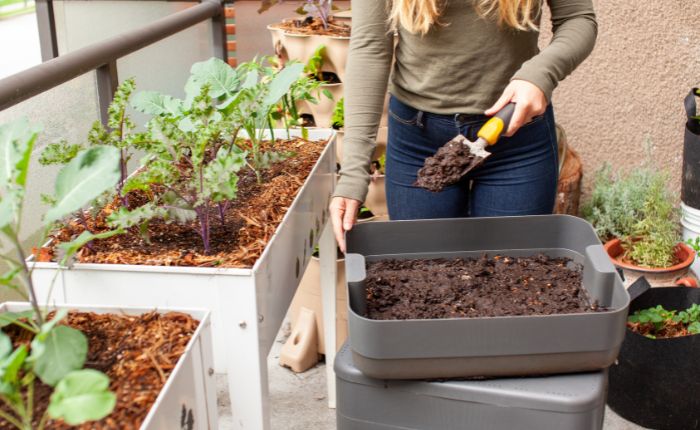 This type of compost is made using organic waste that is left to rest in piles that are turned regularly, either manually or mechanically, to oxygenate the mixture and prevent the compost from compacting.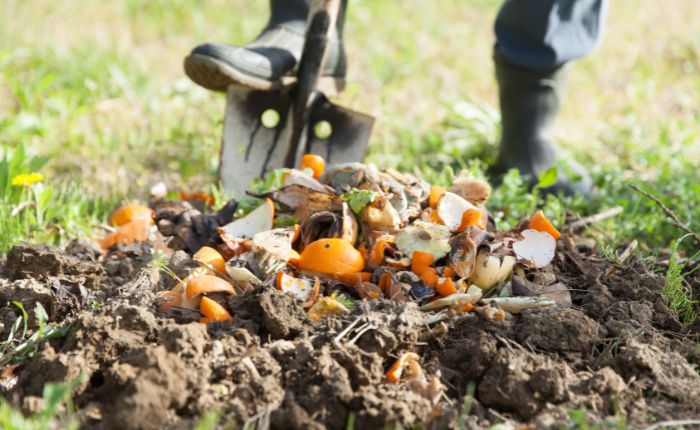 With this composting method , known as static pile composting, you simplify the aforementioned process by applying the organic matter directly onto the soil. In this way, as it decomposes, nutrients leak directly into the soil.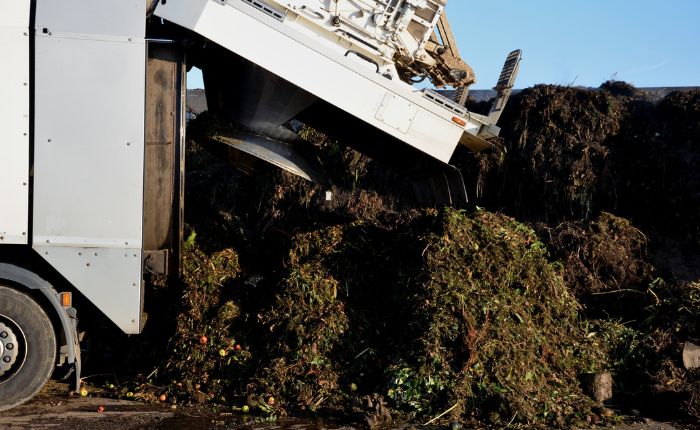 This type requires more complex installations, including a forced ventilation system and temperature control to foster the development of more active bacteria that produce compost more quickly and avoid the appearance of germs.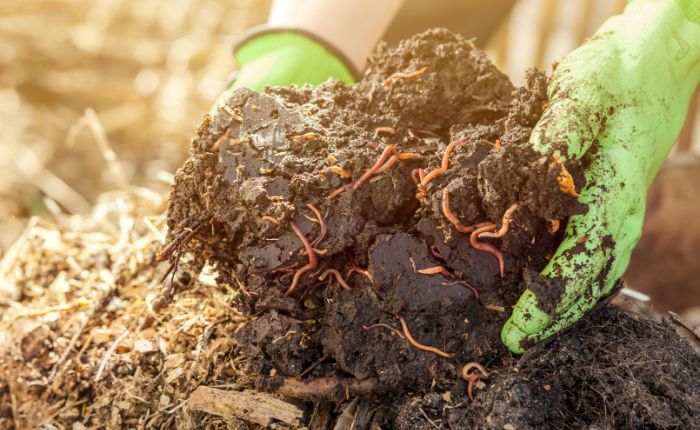 Vermicompost or earthworm humus
This composting technique uses California red worms, a species capable of devouring virtually any plant debris. The resulting compost, known as worm castings or vermicompost, is known for its high nutritional properties.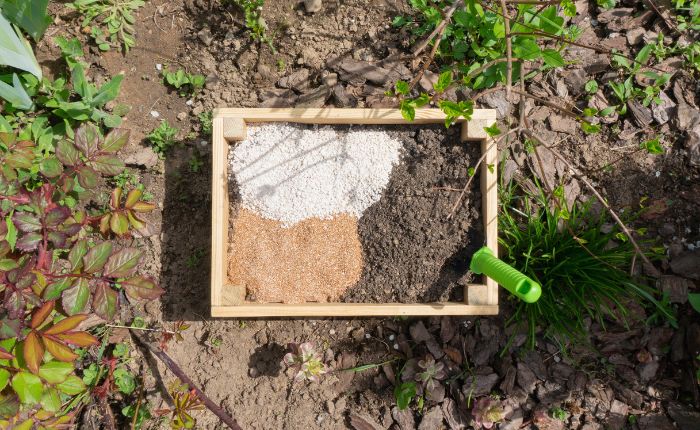 Manure composting and poultry composting

Originally from Japan, this type of compost makes use of the remains derived from rice cultivation, adding water, molasses, crushed charcoal, yeast, and other elements to accelerate the decomposition.