We ensure the integrity of the relationships we maintain with our suppliers and contractors. These companies must comply with the regulations in force concerning labor rights, health, safety, and environment.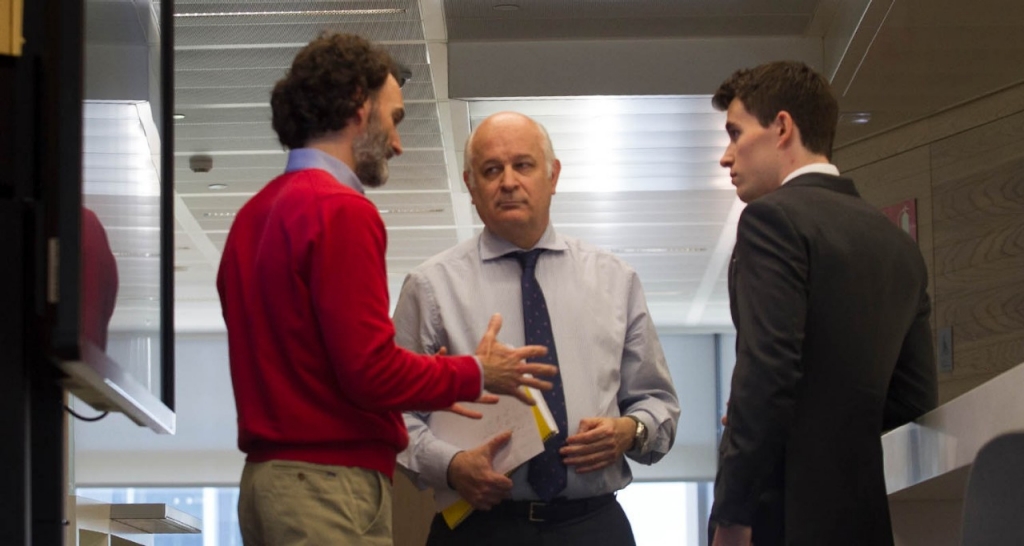 All companies that maintain a contractual relationship with us must abide by the Ethics and Conduct Code for Suppliers.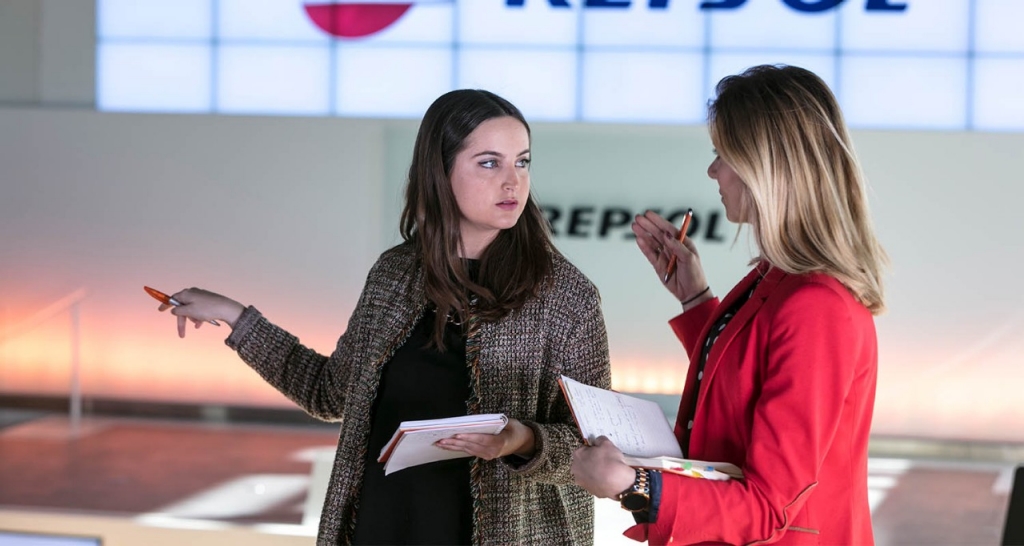 Trustworthy relationships
We build and promote relationships based on mutual respect and trust.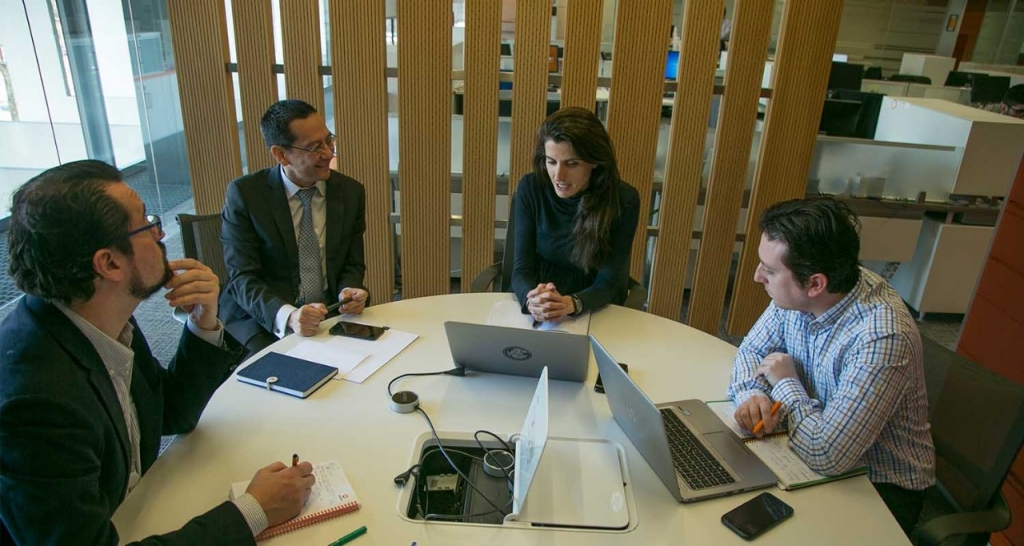 We hold our suppliers to the same standards of excellence that we demand of ourselves.