Our experts give us their take on innovation in the circular economy
Francisco Javier Carvajal González

Expert in Spectroscopy, Analytical Chemistry and waste sorting
"Plastic is too valuable in our lives, we can't just cast it aside".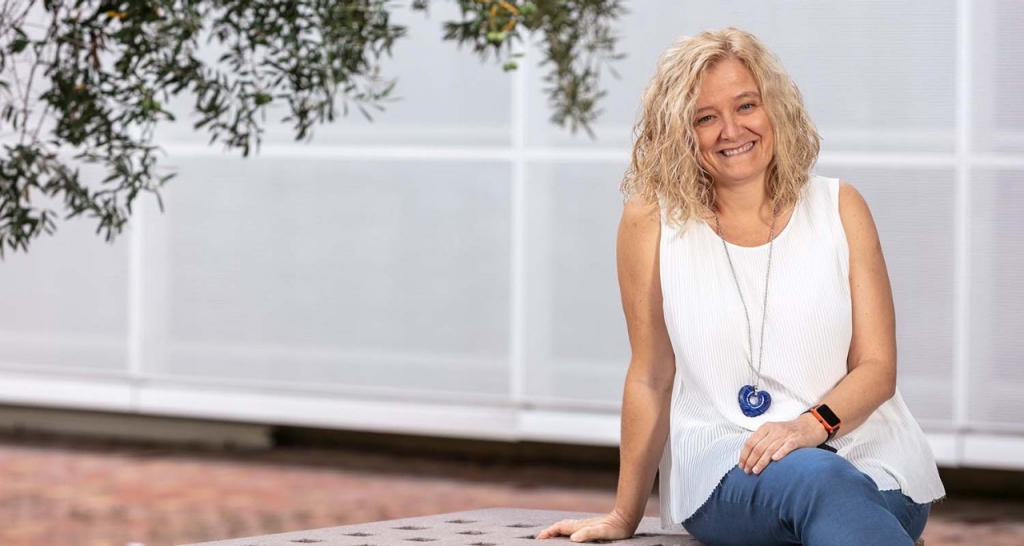 María del Mar González Barroso

Expert in Biotechnology
"Innovating in biotechnology provides us with tools to respond to the global challenges we face and offers ways of achieving our sustainable development goals".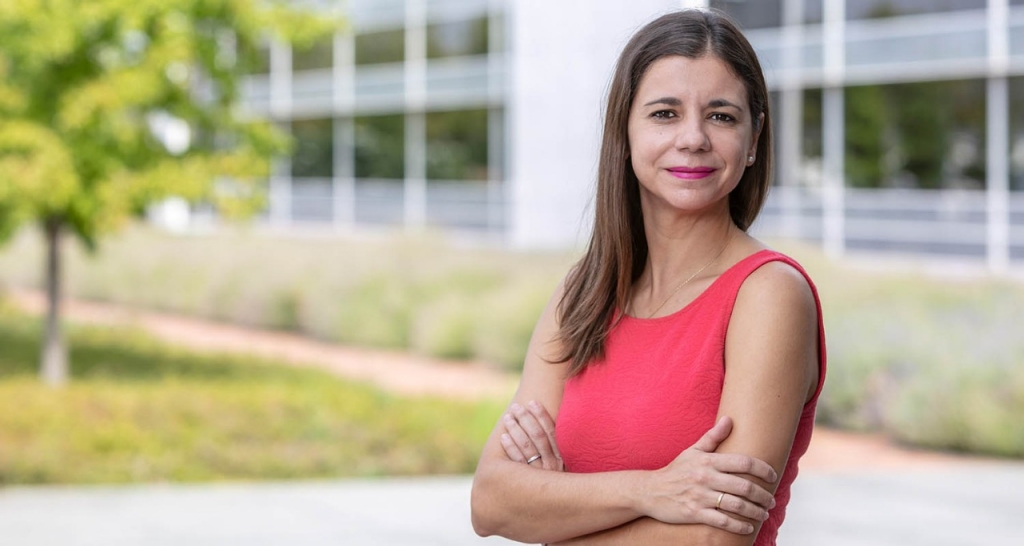 Expert in Circular Economy and Biofuels
"Technology enables us to give a second life to waste by revaluating it and transforming it into sustainable products".