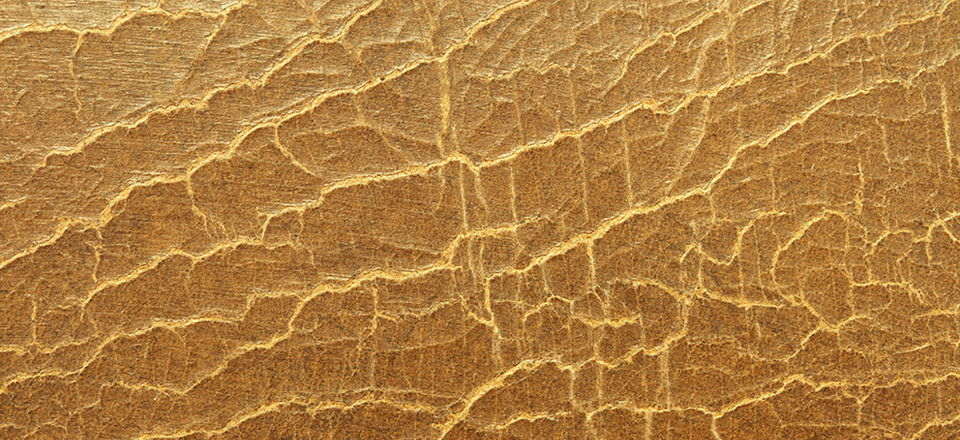 Waxes for paper and cardboard
Repsol markets special waxes for the paper and cardboard industry which act as a barrier to humidity and improve resistance. These products contain special additives that increase shine and flexibility.
Our range of waxes complies with current legislation on products that come into contact with food.

They are available in two different formats: 

REDECOAT® product range, in solid format to be used in melting. Presentation:

25 kg sacks (beads)
24 kg boxes (5 blocks)

Bulk molten (liquid)

REPSOL REDEMUL P product range, emulsion for cold application. Presentation:

180 Kg drums
900 Kg IBC, bulk