There are two main types of solar thermal power plants: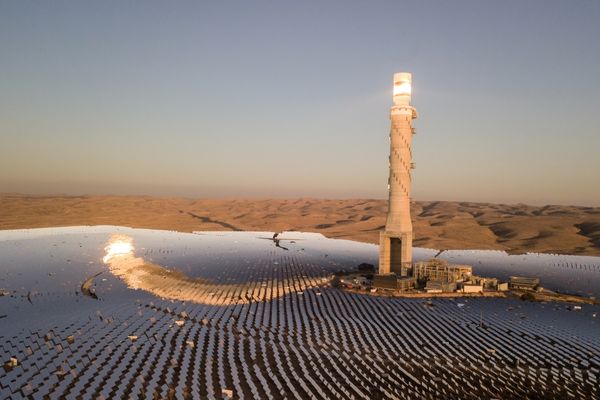 Central tower solar thermal power plant
These facilities have a tower of large mirrors, called heliostats, capable of changing direction to capture the maximum solar radiation and concentrate it on a specific point. The heat is transmitted to a thermally conductive fluid that, as its temperature rises, becomes steam and starts a thermodynamic cycle.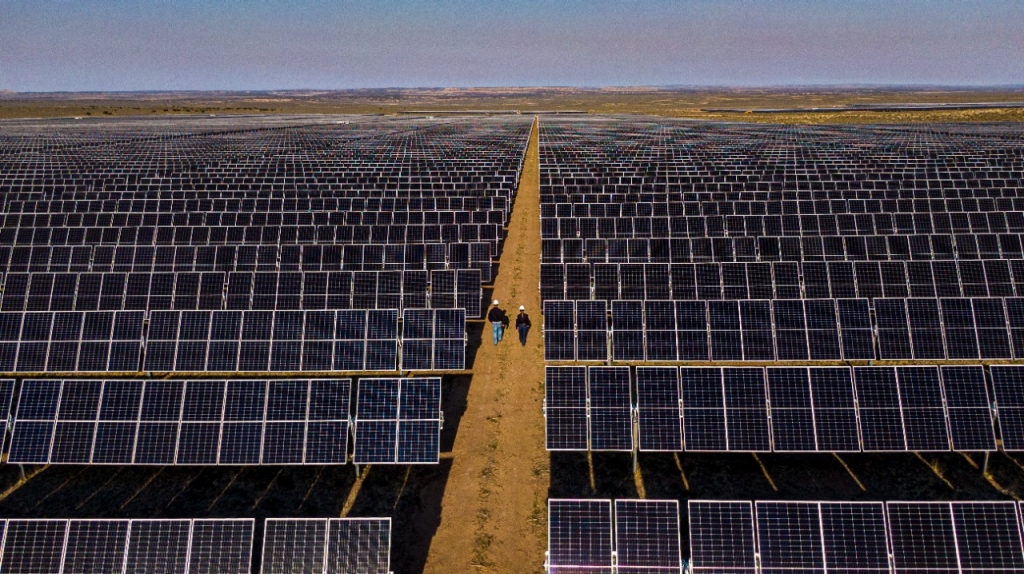 Collector solar thermal power plant
This type of solar thermal power plant captures the sun's rays through concentrating or high-temperature collectors. The collectors are concave mirrors, that are mounted on a structure that allows their position to be modified to increase the intensity of the solar radiation, reaching temperatures greater than 250°C.