What are you interested in?
Improve your employability with our scholarship program. Over the course of six months, you will develop your skills and abilities in different work teams that will allow you to gain professional experience. These programs are aimed at graduates or master students.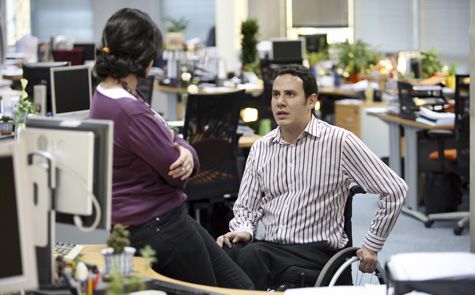 "Sumando Energía" Program
This program is aimed at undergraduate students or new graduates with disabilities. Our goal is for them to develop their professional experience at Repsol. This program arose due to the collaboration between Repsol and Fundación Universia.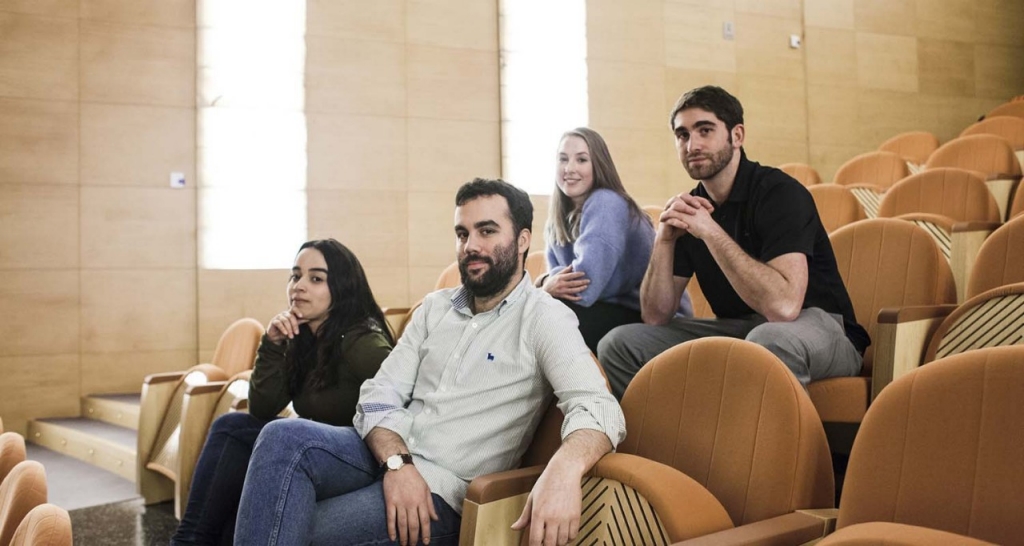 Internship program for advanced vocational training students
Complete your three-month mandatory internship with us at our work centers and obtain your official degree. Contact your school for more information.