The Perla Field has been considered one of Repsol's greatest discoveries since 2015, and it's one of Latin America's largest offshore gas fields. Production is currently expected to reach 1.2 billion cubic feet of gas per day.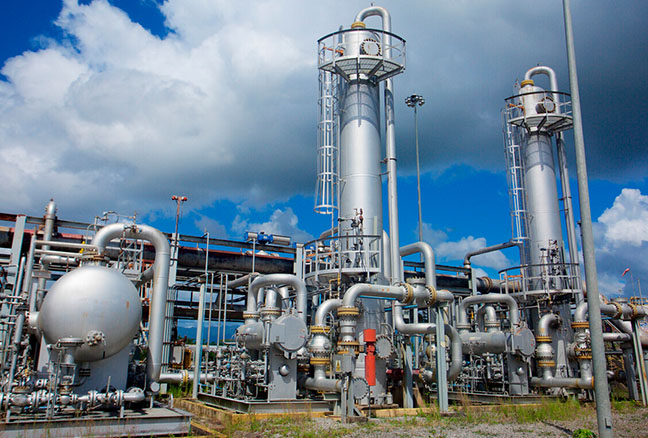 We hold a 60% stake in the Monagas state. The area spans 93.15 km2 and has a license for the exploration and exploitation of non-associated gaseous hydrocarbons in the Quiriquire Profundo block.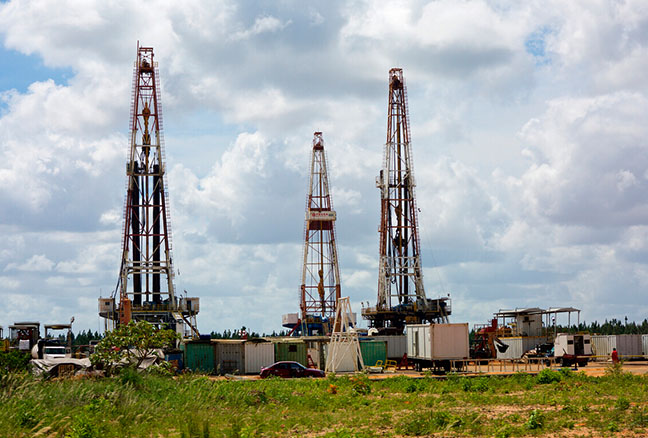 In this area spanning 382.86 km2 work is being carried out to develop heavy crude reserves from the Carabobo Norte 1 and Carabobo 1 Centro areas as part of the Carabobo 1 project.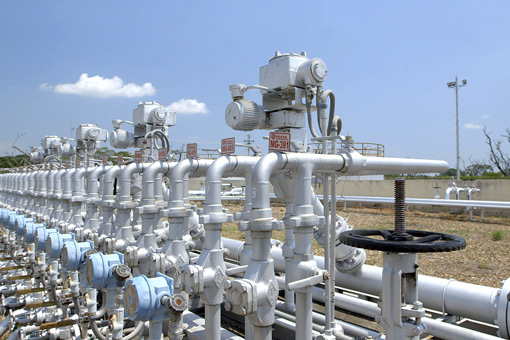 We have a 40% stake in the Petroquiriquire joint venture, in the Venezuela Petroleum Corporation (CVP), which operates in the Quiriquire fields in Monagas state, and in Mene Grande and Barúa Motatán in the Zulia and Trujillos states respectively.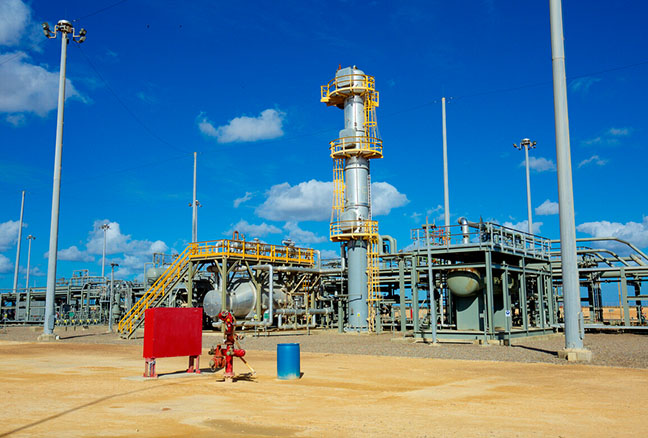 We hold a 15.001% stake in the license for the production of non-associated natural gas alongside other national and international companies to develop the Yucal Placer Norte and Sur blocks in Guárico state.