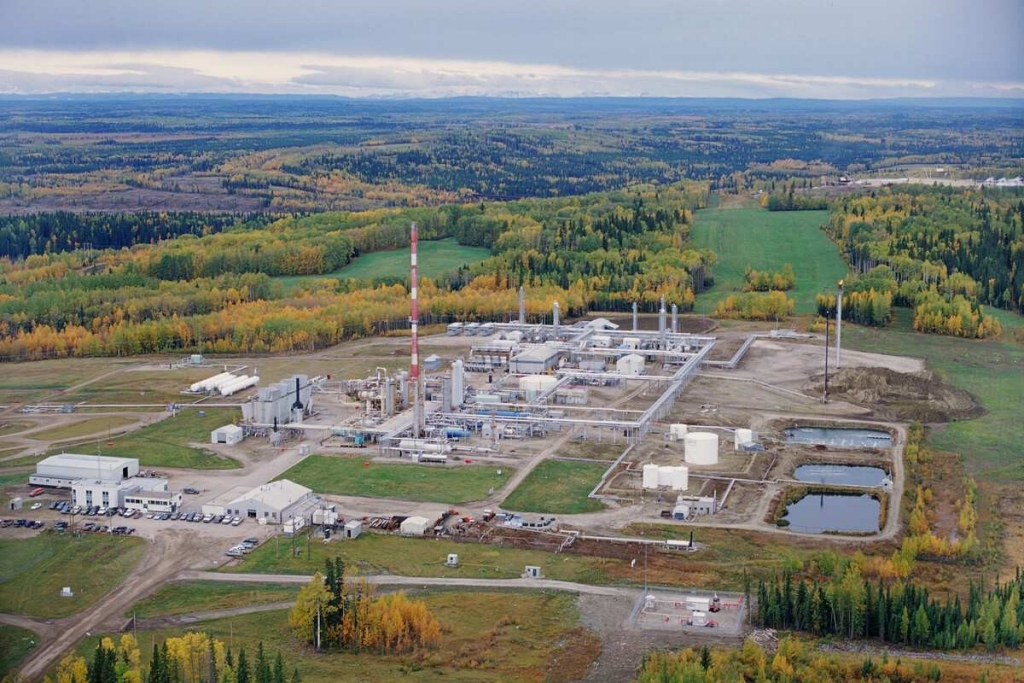 We have a large, contiguous land base for obtaining liquids and a production supported by an operated infrastructure. It's one of Repsol's main gas production projects, which accounts for 80% of the Company's production in Canada.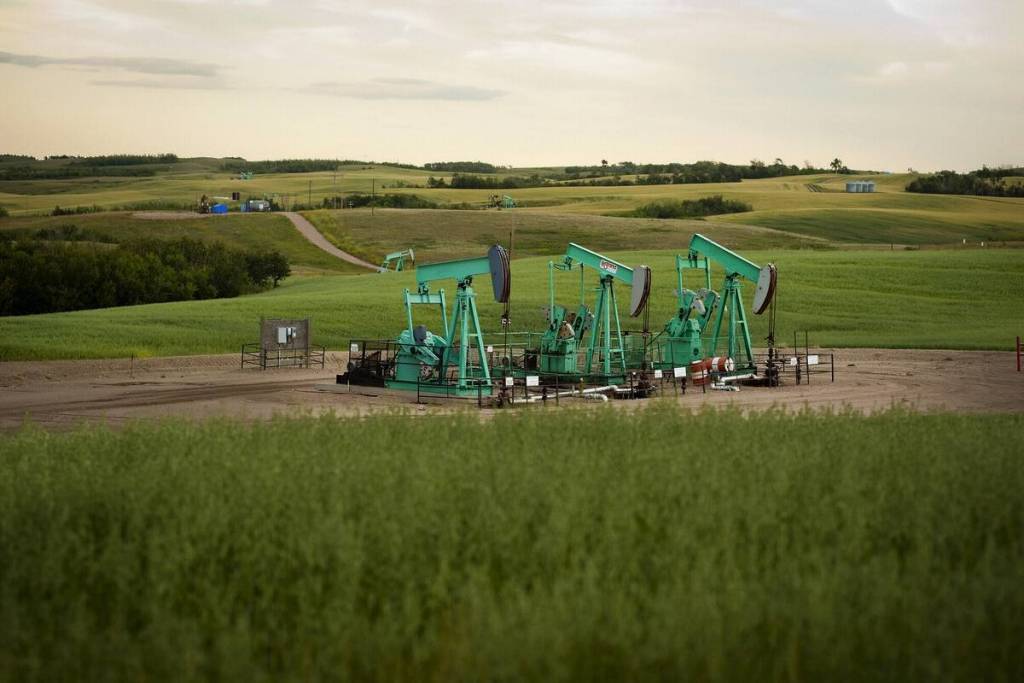 This area located in west-central Alberta provides a stable production of conventional heavy crude. Our land base covers approximately 99,910 acres with 1,800 km of oil pipelines and 21 facilities operated by our Company.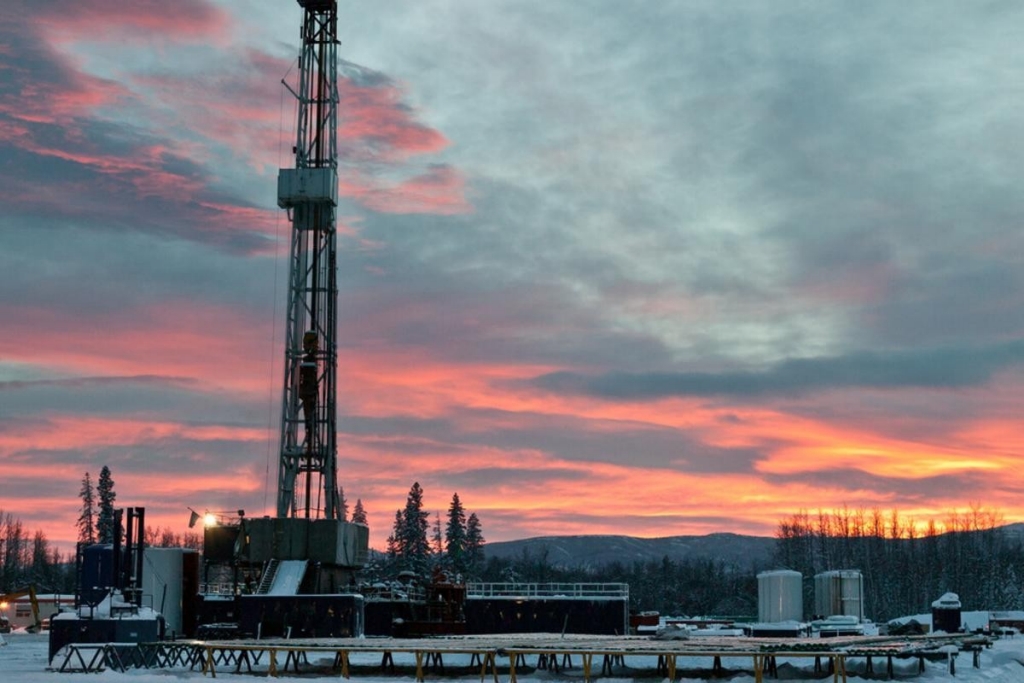 The Duvernay is an emerging liquids-rich play currently in its early stages of a development and appraisal in west-central Alberta that spans over 217,820 net acres. The company views Duvernay as an asset with significant growth potential.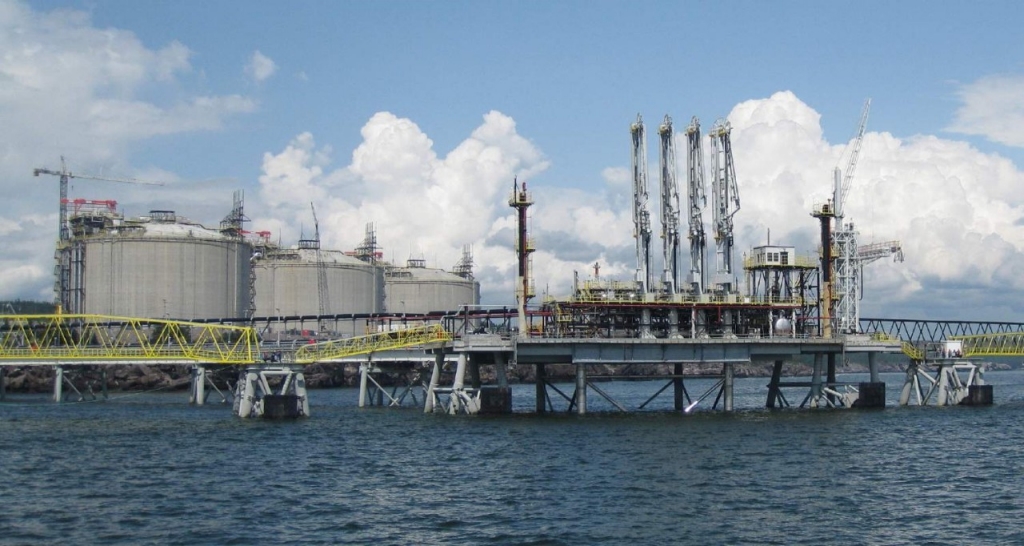 We operate the Saint John LNG receiving and regasification terminal in Saint John, New Brunswick with a 100% interest. The terminal has a maximum send-out capacity of 1.2 billion cubic feet (Bcf) per day and  primarily serves customers in the northeast United States and Canada.