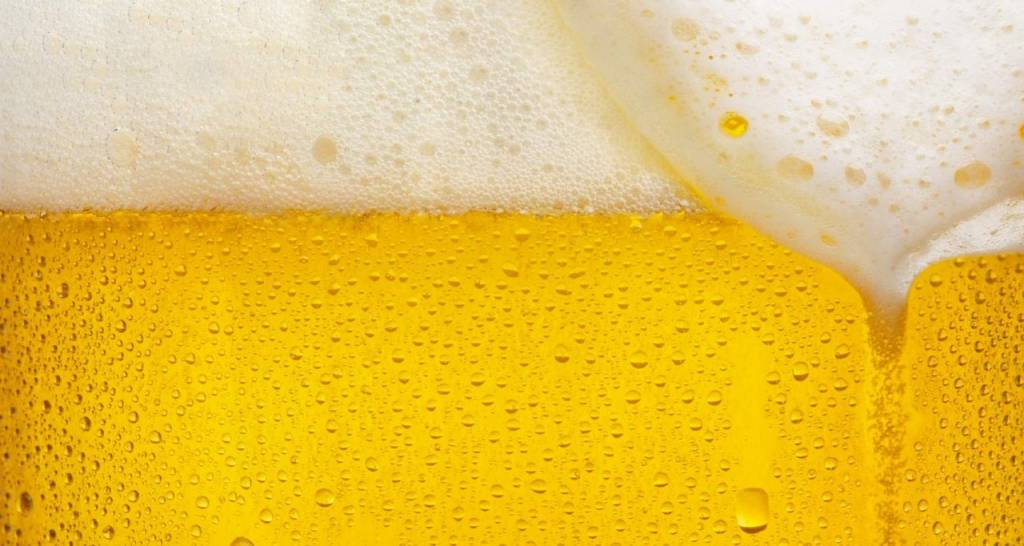 It puts the fizz in beer, soft drinks, and club soda, which is simply water with CO₂.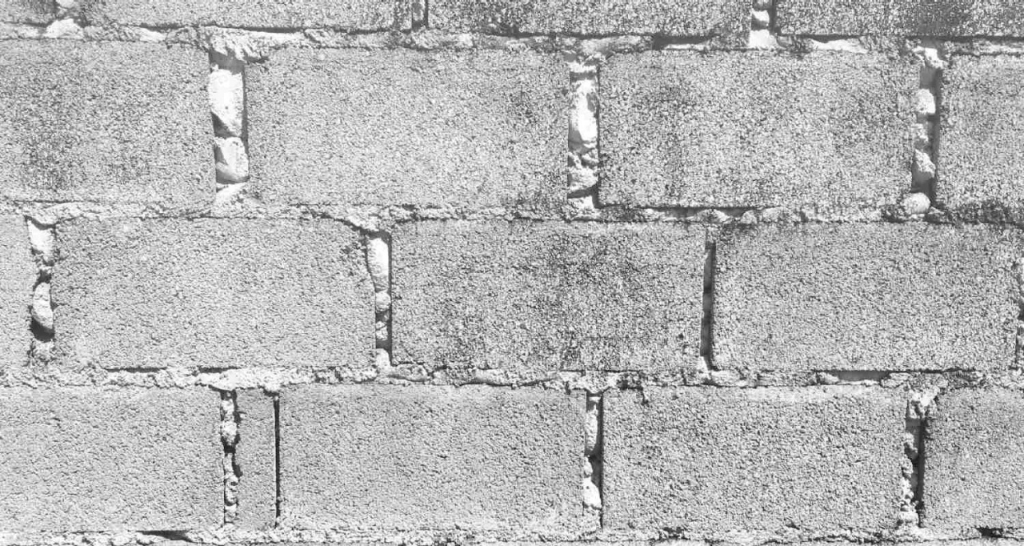 5% of the world's CO₂ emissions is due to their production, so manufacturing them from captured CO₂ is a viable solution for decarbonizing this industry.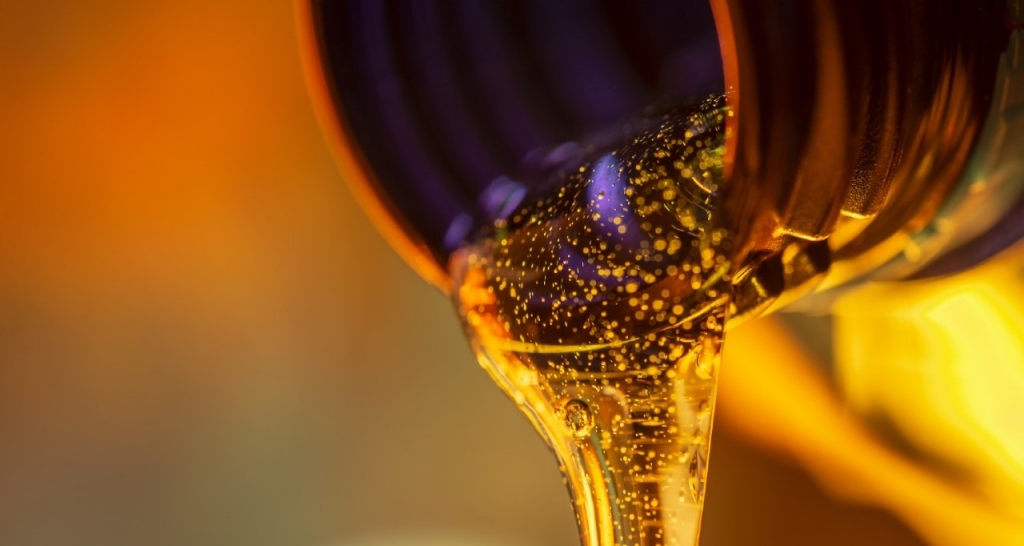 Carbon-neutral fuels are being developed using water and CO2 as the only raw materials.
CO₂ will be included in the production of polymers, an essential raw material for a wide range of applications.