Human Rights Due Diligence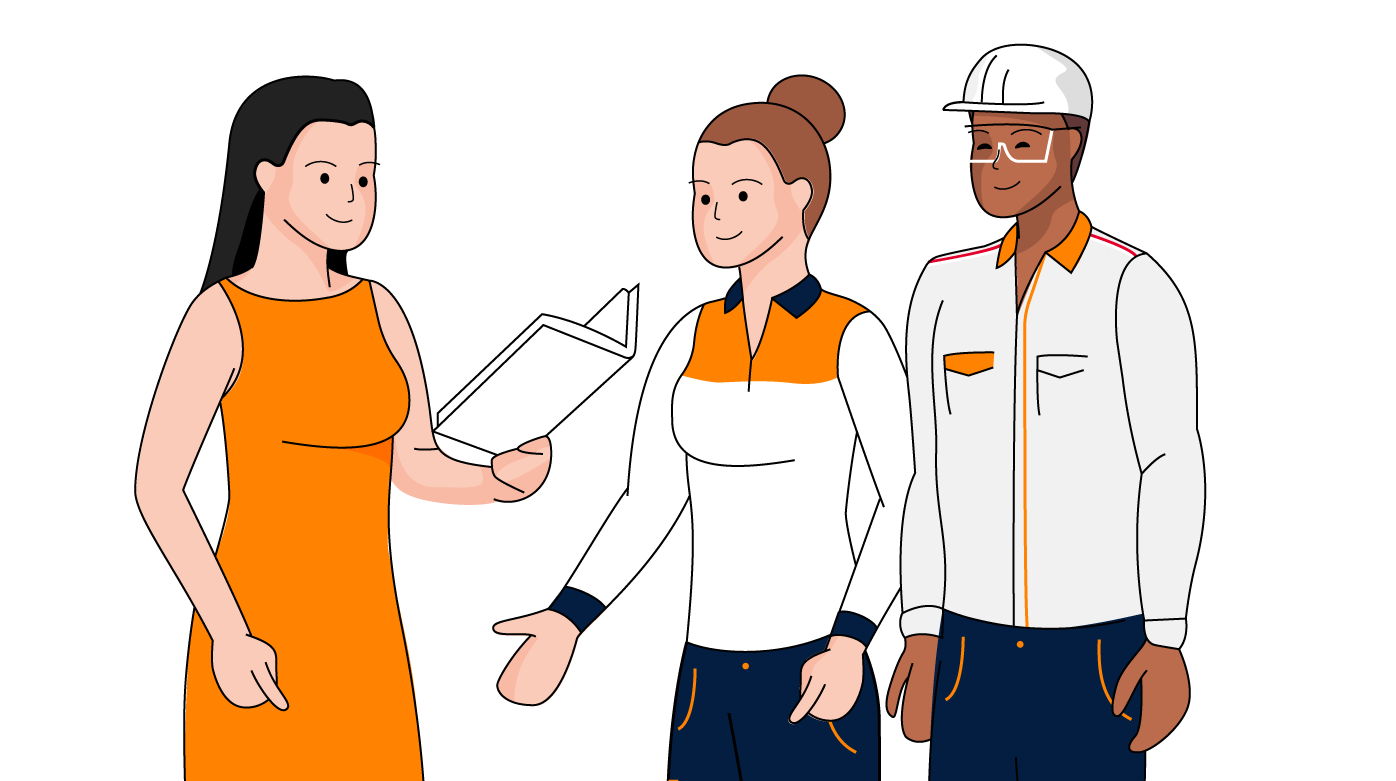 What is it?
It is a mechanism which allows us to evaluate the effects of our activity on human rights.
What does it involve?
The rights of employees, communities, customers, rightholders, and other stakeholders.
When do we implement it?
Desde el inicio de nuestros proyectos hasta el abandono, en toda la cadena de valor, incluyendo a nuestros proveedores y nuestros socios.