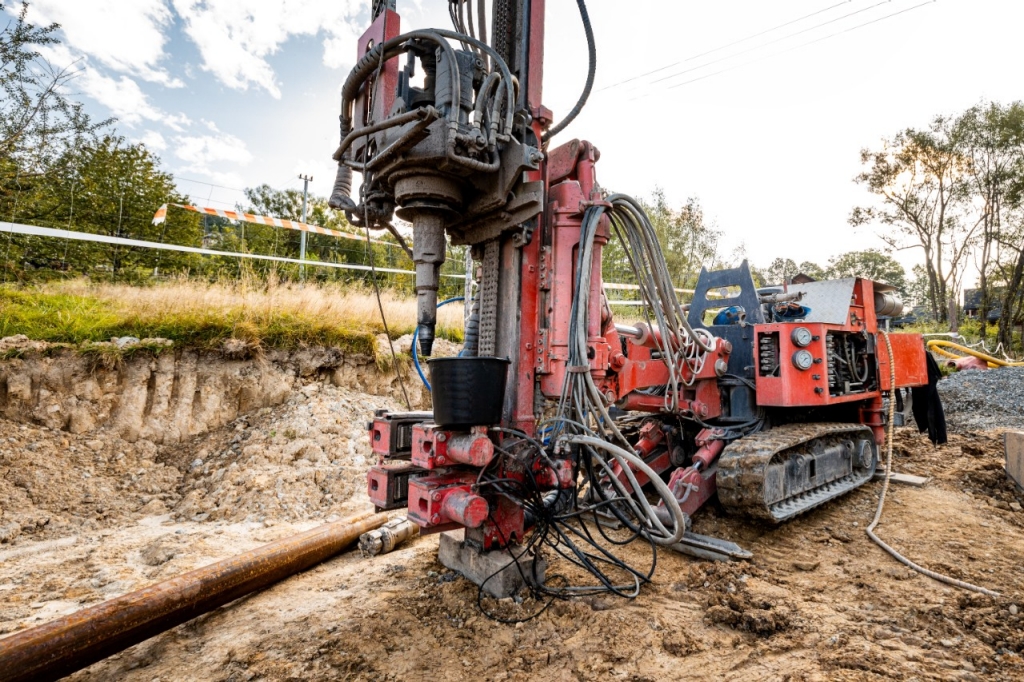 To access this source of hot water from underground, you must locate and drill in the appropriate area. These boreholes are usually between 10 and 15 centimeters in diameter and their depth depends on the physical and geological conditions of the area.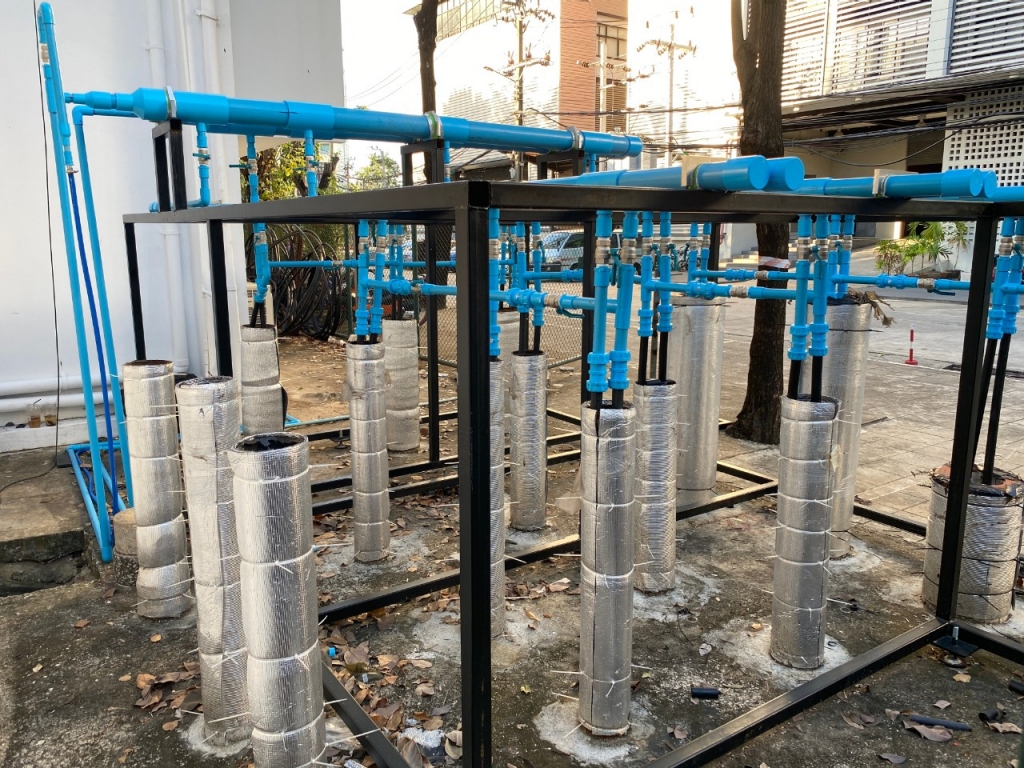 Geothermal probes in the form of pipes are then inserted.  These contain water or antifreeze liquid that when descending to the deepest zones is heated and rises again driving a pump where the heat exchange takes place.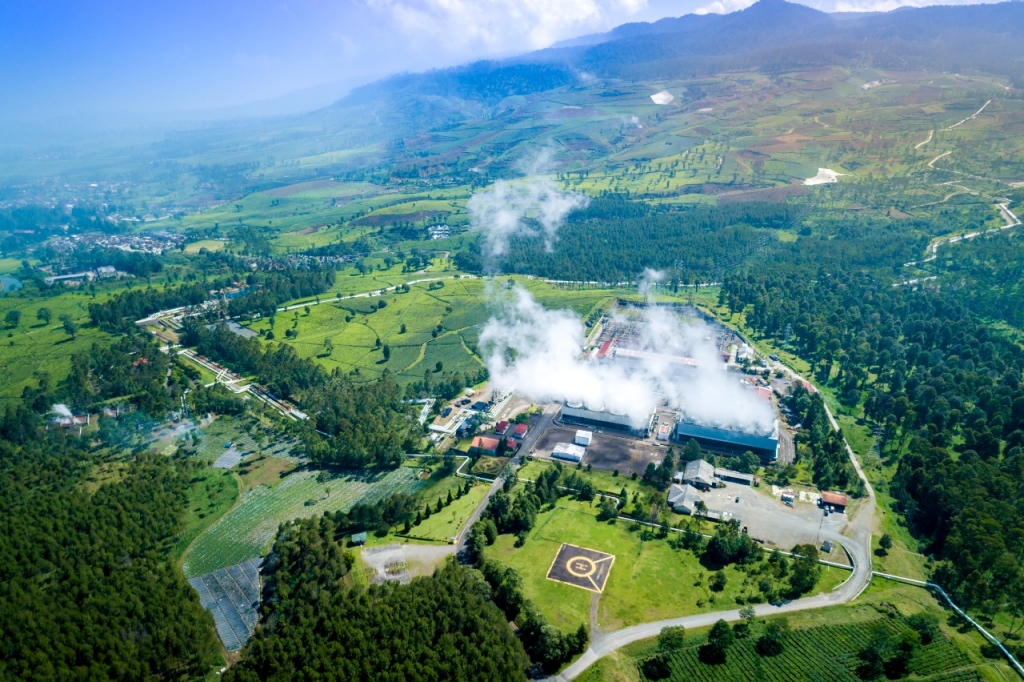 To transform the heat energy into electricity, a geothermal plant must be installed on the reservoir to collect the natural fluid (water and steam) and transform it into mechanical energy using a turbine. Generally, water and steam are separated.