A fast action that helps to identify opportunities for improvement in the different processes of the company. Decisions like creating strategies to perfect workflows, improving communication, or segmenting customers according to interests are some examples.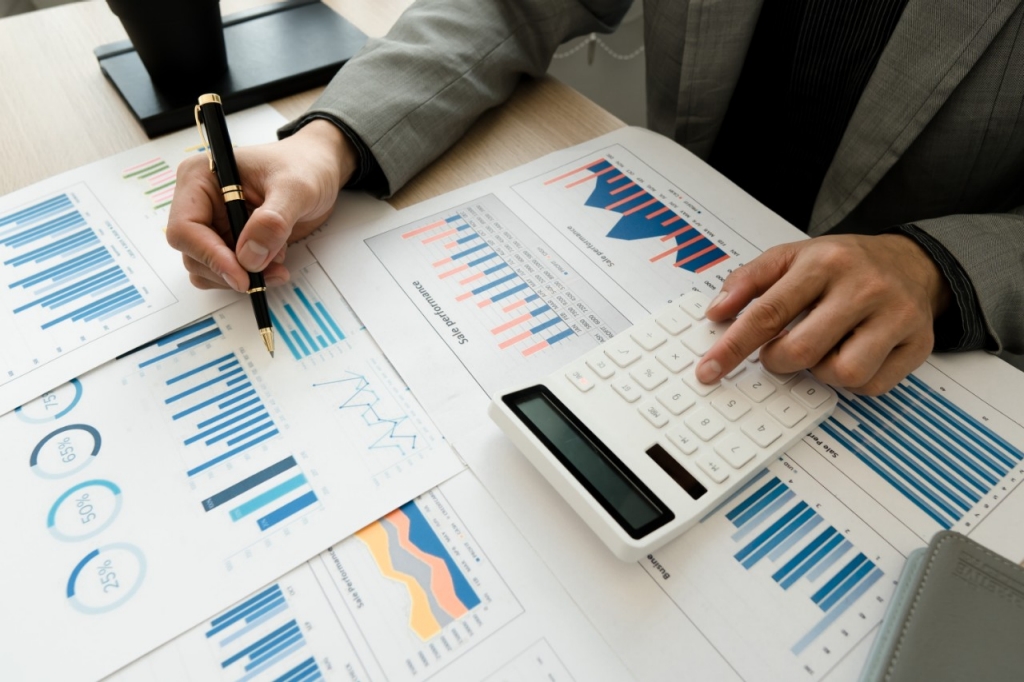 After an analysis, we can assess the costs generated by repetitive processes in order to optimize them. Studying this aspect allows us to see the problem in perspective and restructure the workflow to produce products or services with fewer resources.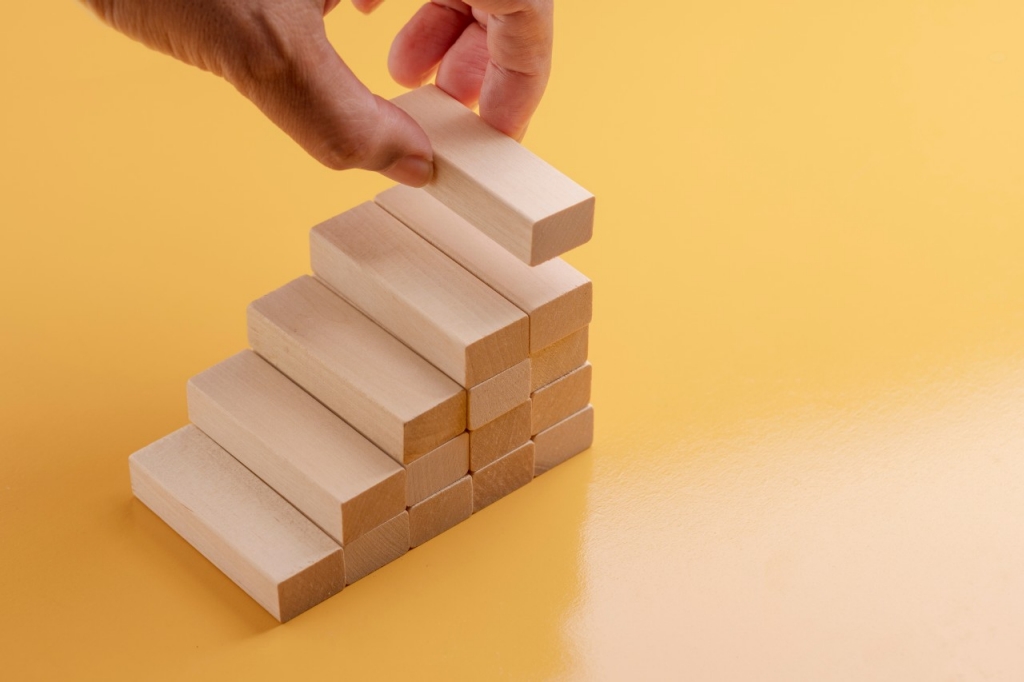 Identifying the weak points of the workflow to perfect them translates into increased productivity. In this aspect, the tools and methodologies used will be a determining factor. An example would be renewing the necessary machinery to increase production.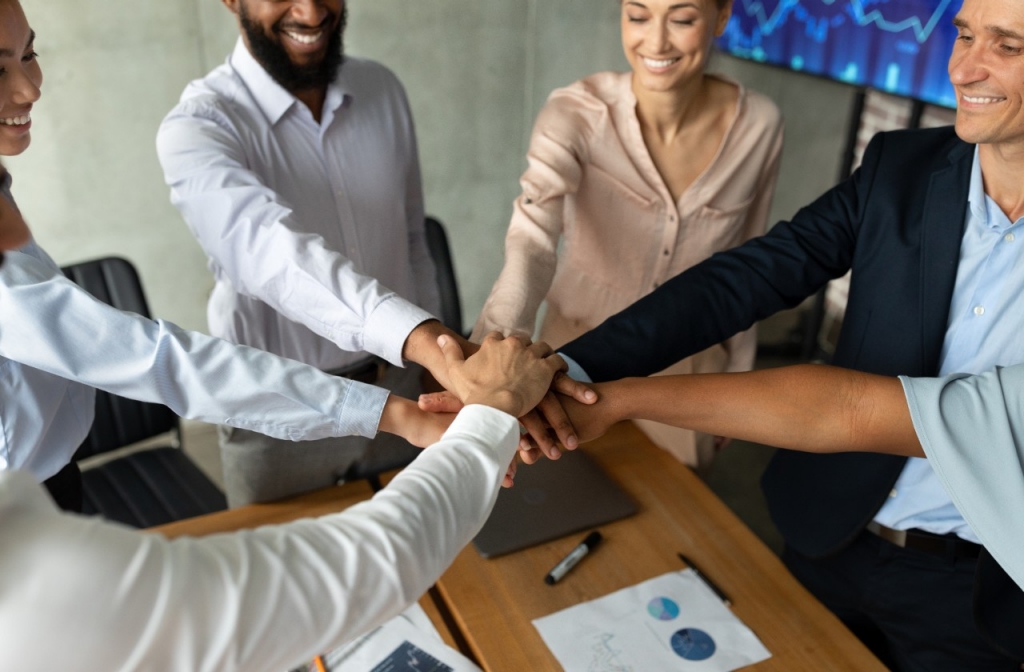 When all teams work toward the same goal, productivity increases. By ensuring that all people are aligned with these goals through cross-communication, we can promote a more productive workplace culture.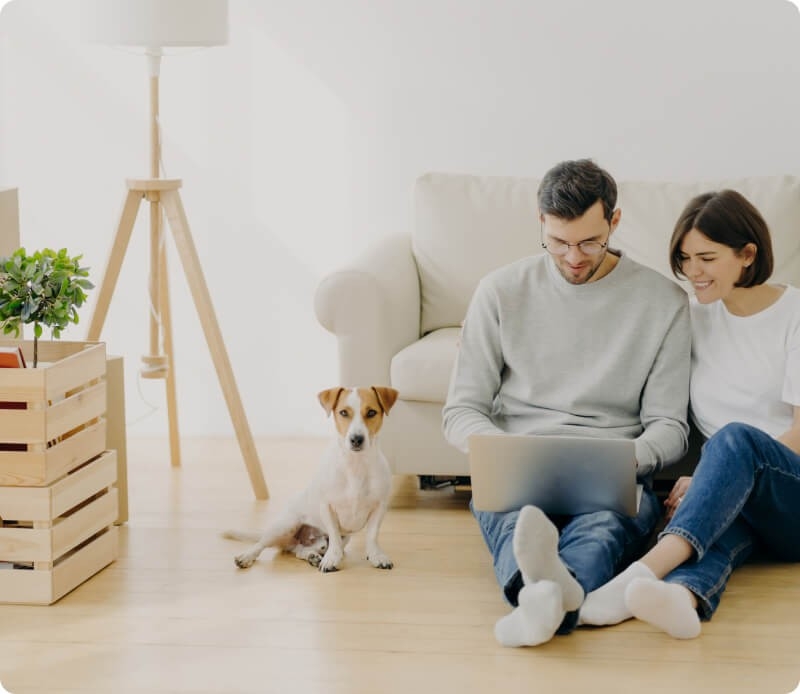 Offering customer service through different channels, automating processes to reduce wait time, and personalizing communications are some of the actions that can be carried out to build loyalty among existing customers.