The early years (1980–1997)
The Repsol Group emerged during Spain's negotiations to join the European Union. The decision to adopt the name of REPESA's premium lubricant brand, Repsol, was an easy one, as it was so well-known and easy to pronounce in other languages. The aim was to become a prestigious, leading brand recognized around the globe.
In 1987, the National Hydrocarbons Institute (INH) created Repsol, S.A. as a result of the reorganization of the Spanish energy sector. The company was organized into five subsidiaries in order to carry out its main activities.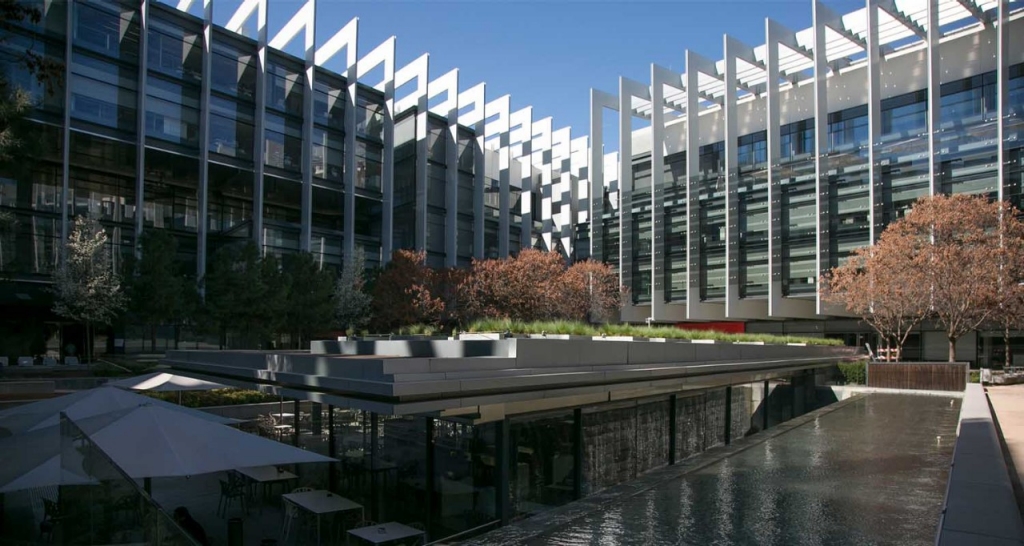 Privatization of the Company

In 1989, the first step was taken toward the company's privatization, a process that lasted eight years. This first step was signing a contract between INH, Repsol and BBV. The process wasn't finalized until April 1997, when it culminated in ones last IPO.