Different types of reforestation
Nowadays, there are two types of reforestation commonly talked about: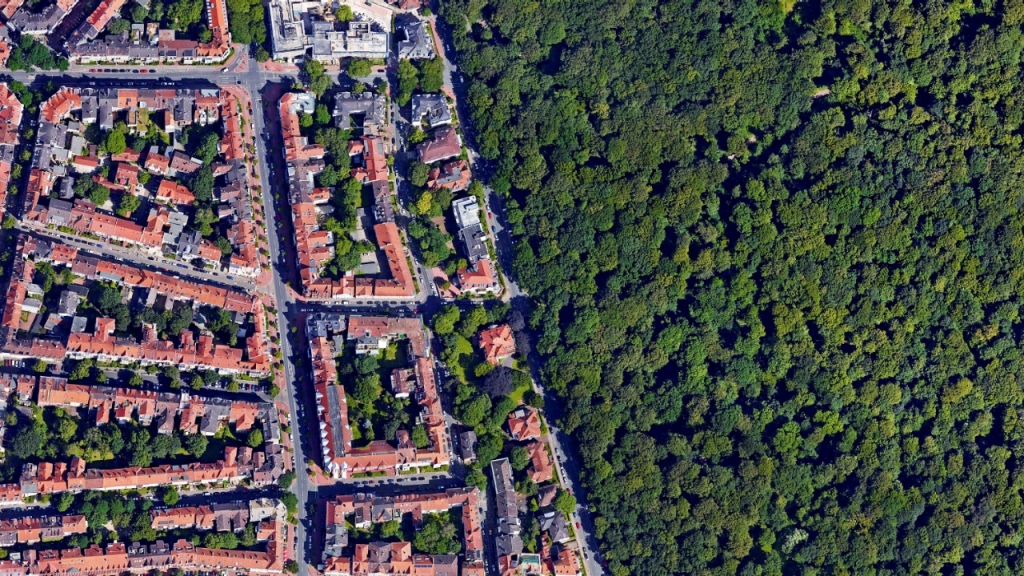 It consists in planting tree species in urban environments. It tends to be used to increase shady areas, protect against heat, improve air quality by trying to capture the excess CO2 from traffic, and transform the urban landscape. Urban reforestation actions include restoring urban forests after a natural disaster.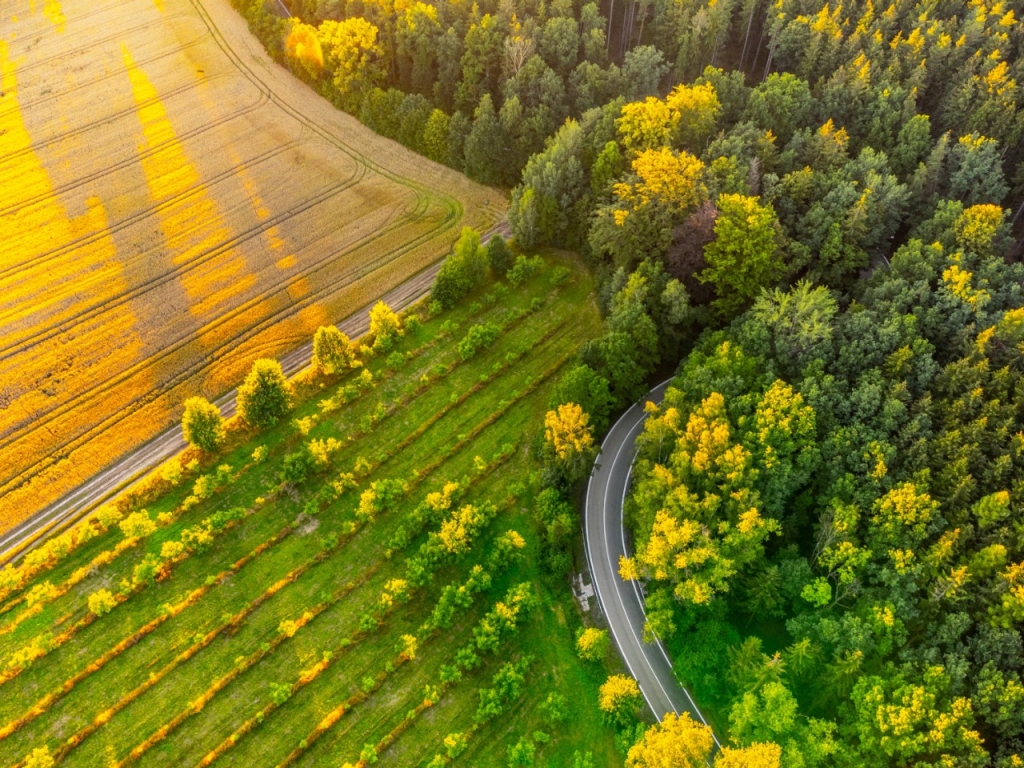 It refers to the large-scale planting of trees to restore deforested areas. It can have a variety of aims such as preserving species native to the areas, fertilizing the soil, and protecting against erosion. It also includes the recovery of forested areas destroyed by a natural disaster.