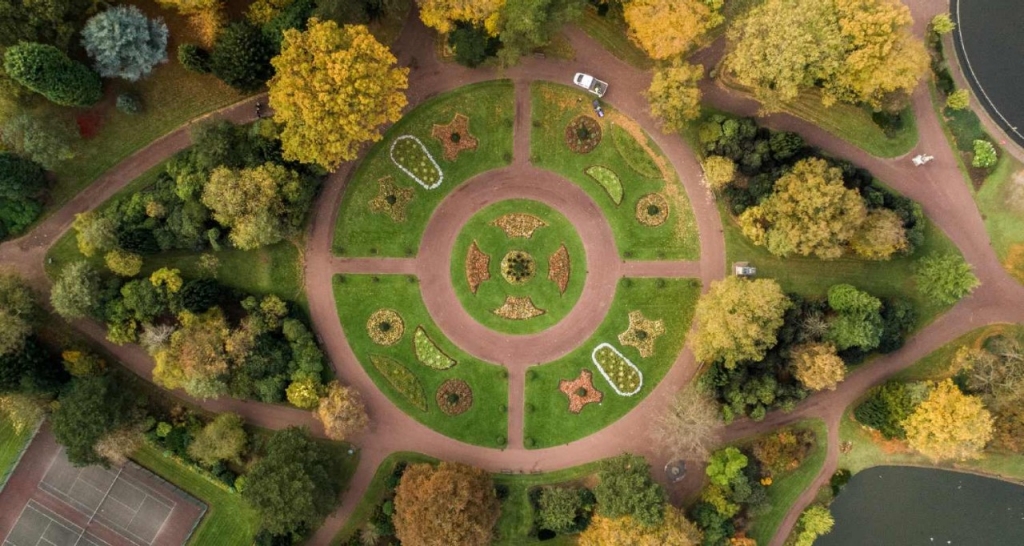 The circular economy promotes the optimization of resources and waste utilization by recycling them or giving them a new life. Instead of consuming and throwing away goods, we can reuse, repair, and recycle them to increase the product life cycle.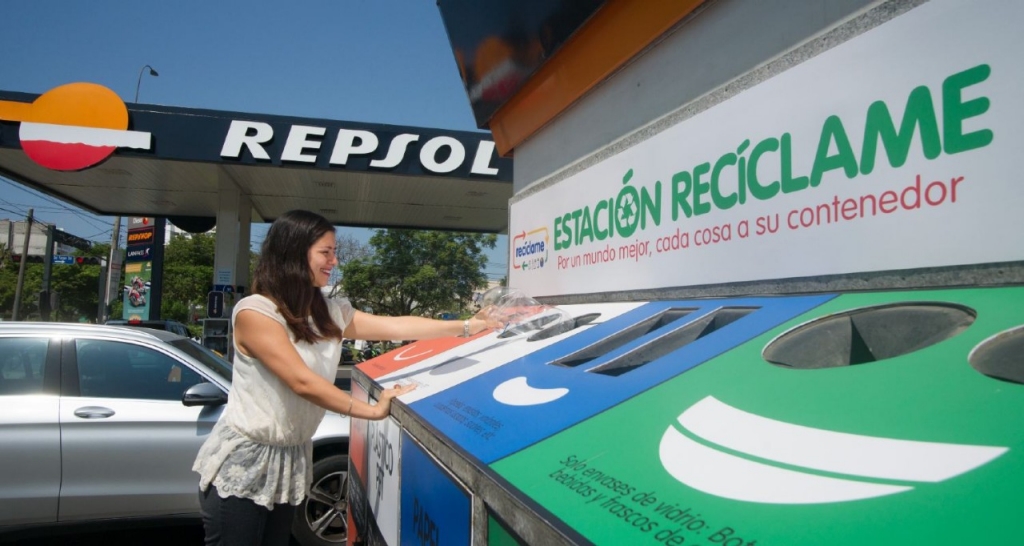 Electronic waste requires special recycling, so disposing of a product in the appropriate place is fundamental for its correct treatment and management.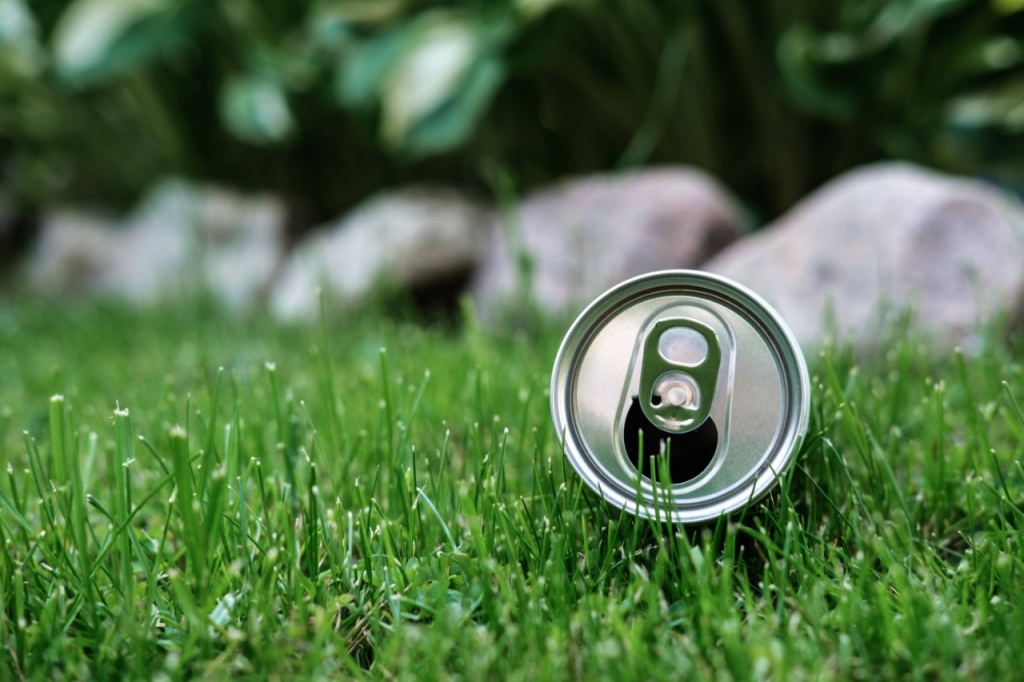 Ecodesign incorporates environmental criteria in the conception and development phase of a product or service with the aim of reducing the ecological footprint in all the life cycle phases of a product.