ANTI-OZONANT WAXES
Anti-ozonant waxes are products especially designed to protect rubber parts from ozone attack, mainly in static conditions such as storage, transport, etc. This prevents the appearance of cracks and the ageing of the product.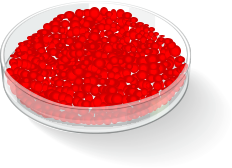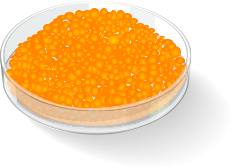 How it works

Through a process of controlled exudation, the anti-ozonant wax migrates to the surface of the part, forming a fine layer that acts as a barrier to ozone attack.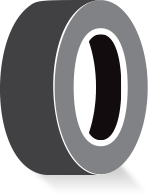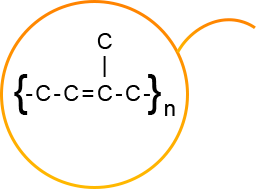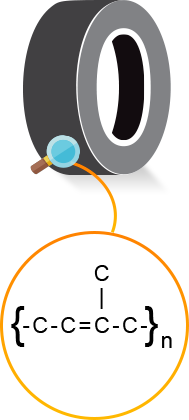 The wax layer formed is a barrier formed against ozone attack that prevents the rubber from cracking. It also turns into a carrier of anti-ozonant and anti-oxidant chemicals.
Without using an anti-ozonant wax in the formulation of rubber, ozone penetrates and breaks carbon chains, causing the material to cracking.








Rubber without anti-ozonant wax
Ozone molecules

Anti-ozonant wax

Rubber




Rubber with anti-ozonant wax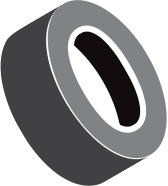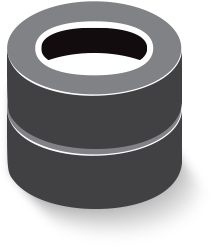 This is the appearance of a tyre in static conditions with the anti-ozonant wax applied.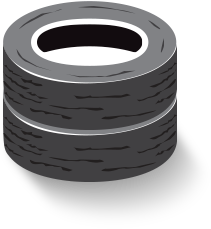 This is how a tyre without anti-ozonant wax looks, being completely cracked during storage.